Mike Brattland's Old Cars
My original '64 Porsche 356C….1970…traded in '72 for the 911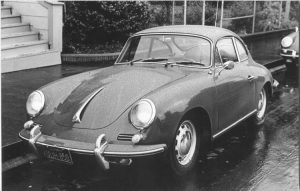 1970 in front of the Teke House, Humboldt State University, Arcata, Ca….Pete Cowper's '66 911 parked behind it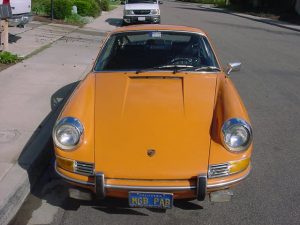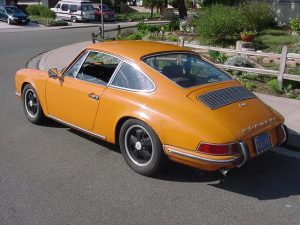 1971 Porsche 911T, 153,500 original miles; driven only 10,000 miles over the last 13 years and just 250 miles since 1999.
Original owner. Always garaged. Purchased new from Bill Campbell Porsche-Audi, Pensacola, Florida in January 1972.
Full records including all receipts and a complete logbook with dates, mileages and details of all repairs from new.
Original condition. Tangerine Orange, alloys. 5speed
Here is the car's original Porsche Factory invoice showing it as I purchased it in January 1972 from
Bill Campbell Porsche-Audi in Pensacola, Florida……….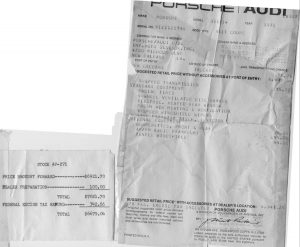 Sold December 10, 2003 to Martin Veen of the Netherlands
July 1972 Ellyson Field, Pensacola, Fla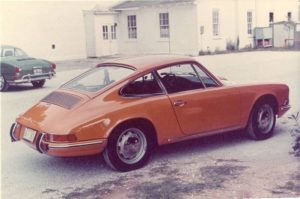 1923 Ford Roadster, Ford 302, 6V Carburetion, 4speed 1987-2003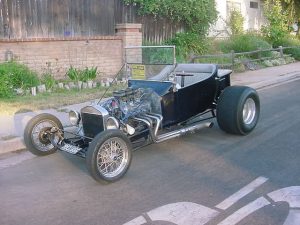 1964 Austin Healey Sprite (Early) Samoa Airport {Eureka (Humboldt County)}, Ca 1969 1967-1970
1970 Jeepster Commando..1982-1990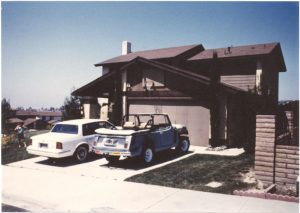 1970 Jeepster Commando 2002-2005